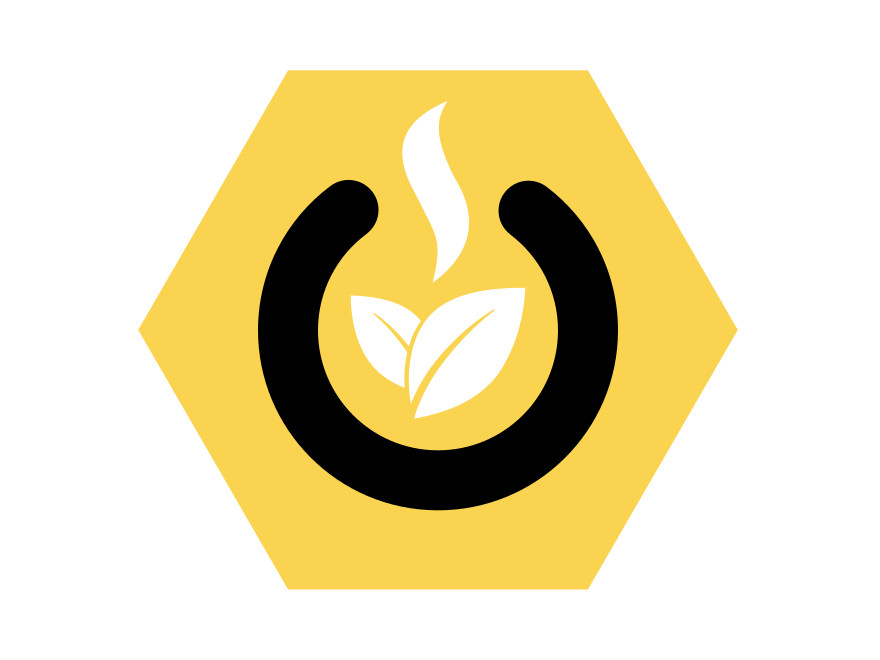 Nice and fresh: a splash of cologne!
Simply put, a splash cologne (also: body mist) is a light perfume that you can spray liberally on your entire body. A splash cologne doesn't have to be long lasting: just freshen up. A light after-scent is allowed, but not necessary. Nice on the road, or when you come home sweaty, but don't really have time to shower.
The basic recipe is very simple, the secret lies in the fragrances used. Therefore: one basic recipe and a few variants for the fragrance.
Splash cologne
100 ml Cosmetic Hair Water
30 drops of fragrance composition
Mix, put in a bottle with an atomizer attachment and you're done. As with all perfumes, it improves during the first hours to weeks as the perfume matures. The pungent alcohol smell will go away on its own. Pipettes are required for dripping the fragrances, a suitable funnel is useful for filling the bottle(s).
Choose one of the compositions below as a fragrance composition, or make up your own.
Fragrance compositions
Lafresh
A modern lavender scent – fresh and light:
12 drops EO Lavender Bulgaria (org)
10 drops EO Bergamot FCF
8 drops of linalyl acetate
Limint
A spicy citrus scent – fresh and spicy:
11 drops Dihydromyrcenol
11 drops Terpinyl Acetate
6 drops of EO Lime distilled
1 drop EO Peppermint VSA
1 drop EO Sage Dalmatia (org)
Berrydew
A modern fruit fragrance – fresh and sweet:
10 drops Terpinyl Acetate
9 drops Dewfruit TEC (Giv)
3 drops Fructone (IFF)
3 drops EO Lime distilled
2 drops of cis-3-Hexeenol
3 drops EO Davana
Bubble gum
The scent of strawberry gum – fresh and surprising:
10 drops of Hedione (Fir)
10 drops of Fructone (IFF)
8 drops Benzyl Acetate
1 drop of Aurantiol 50% in DPG
1 drop EO Bergamot FCF
Of course you can vary, or come up with your own scent. For example, take a look at our parfumolie, any of them can be used in a fragrance composition. You could also use the recipes from 26 DIY Perfume Formulas as a starting point.