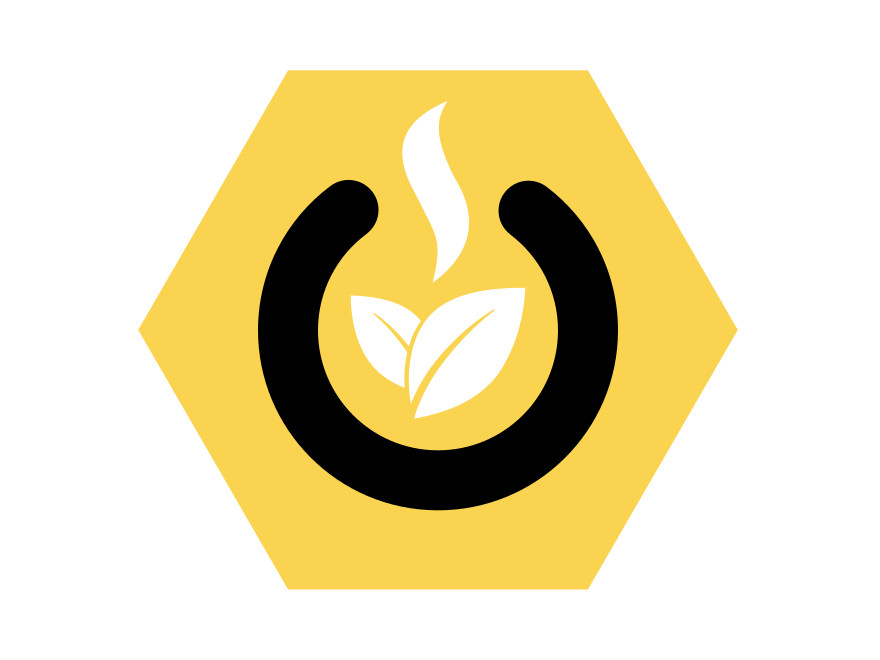 Impatiens perfume is a perfume with a scent based on the flowers of the Himalayan balsam.
Description
Himalayan balsam is a family of plants of which the large balsam is known in Western Europe in particular. It blooms at the end of August, beginning of September. In some places they are massive and spread a green floral scent.
Based on this, the perfume formula below has been developed. A simple perfume, which you can tinker with a lot if you want. The green floral scent of the Himalayan balsam is rounded off with somewhat sweeter scents.
Notes
Top: rosewood, ozone
Heart: Himalayan balsam, or violet, rose, hyacinth
Base: iris, vanilla
Formula
Mix the following substances in any order:
Linalool – 18 drops
Phenylpropyl alcohol – 10 drops
Isoraldeine 95 (Giv) Methyl ionone – 7 drops
PADMA – 7 drops
Helional (IFF) – 7 drops
Floralozone (IFF) – 3 drops
EO Davana – 1 drops
Ionone alpha – 1 drops
Heliotropex N (IFF) – 1 drops
Cosmetic hair water – 30 ml
Instructions
It is easiest if you mix this in the bottle in which you want to use the perfume. Because the formula yields about 30 ml of perfume, the Quadro bottle (which comes complete with atomizer attachment and cap) is a great choice. Remember to shorten the riser! You do not use more than 1 ml of any fragrance, so you can get started with the smallest bottles of each fragrance. When ordering, consider plastic pipettes, the bottles with fragrances are supplied without a dropper. Cosmetic hair water can be added with a 3 ml pipette, but a funnel is more convenient. Our glass 50 mm funnel or 60 mm plastic funnel are suitable for the bottle of the Quadro atomizer.
After mixing you can use the perfume immediately, however, due to maturation the perfume gets better over time, especially the alcohol smell becomes less intense.