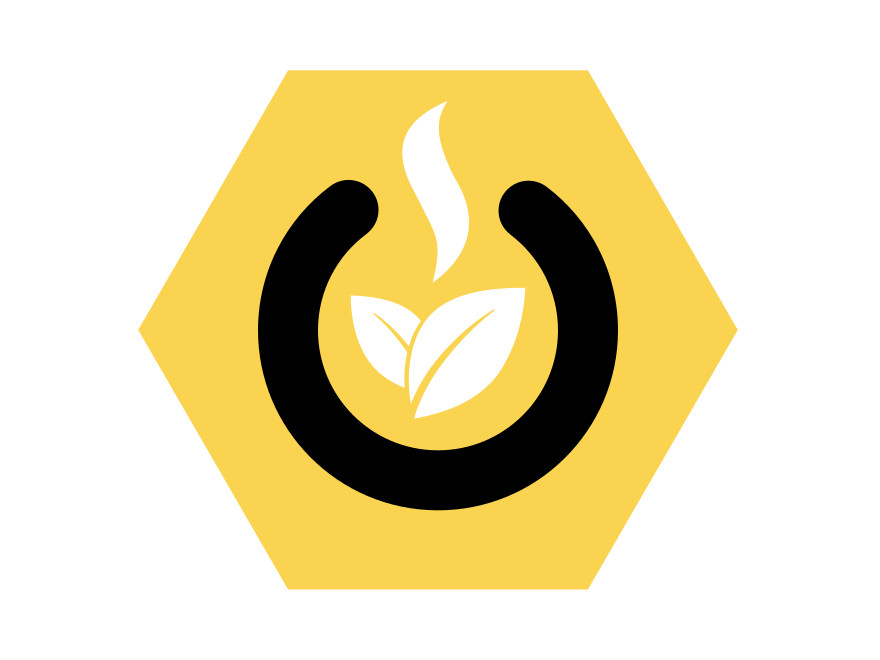 A simple formula for a wet look hair gel. Not just for styling: after use it also looks like your hair is wet.
Supplies
3 ml Polysorbate 20
22 drops (± 1 ml) HexaCon 91
8 drops (± 0.4 ml) HexaCol yellow
6 drops (± 0.3 ml) FO Vanilla beans
0.8 g Sodium carbomer
25 ml Glycerin
Gel jar with lid 100 ml
White plastic spatula
Measuring spoon plastic 2,5 ml
Dropper pipette plastic 3 ml
Dropper pipette plastic 1 ml
Measuring cup PP 25 ml
100 ml fresh tap water
Procedure
Using a plastic dropper, add about 3 ml of Polysorbate 20 into the gel jar, add HexaCon 91, FO Vanilla beans and HexaCol yellow and mix everything well with the white plastic spatula. Measure 25 Glycerine using the measuring cup and add this to the gel jar as well: stir well. In addition, add 0.8 grams (about a level measuring spoon 2.5 ml) of sodium carbomer and stir it well into the syrupy mass. The smaller the grains, the better and faster the gel is made. Fill the jar with tap water little by little. Stir the contents well before adding some more water. When the gel is a bit thicker, you can put the lid on the jar and shake it for a while. Undissolved particles and clumps disappear over time, the fewer clumps the faster.
Polysorbate 20 allows HexaCon 91 and FO Vanilla beans to mix with water. HexaCon 91 is the preservative and FO Vanilla beans provide a pleasant fragrance. HexaCol yellow is there for the colour and finally sodium carbomer is the actual gel former. The gel former thickens the water into a gel. The glycerine provides the wet look effect. Normally the wet look hair gel can be kept for at least 6-8 weeks, but it can be longer.