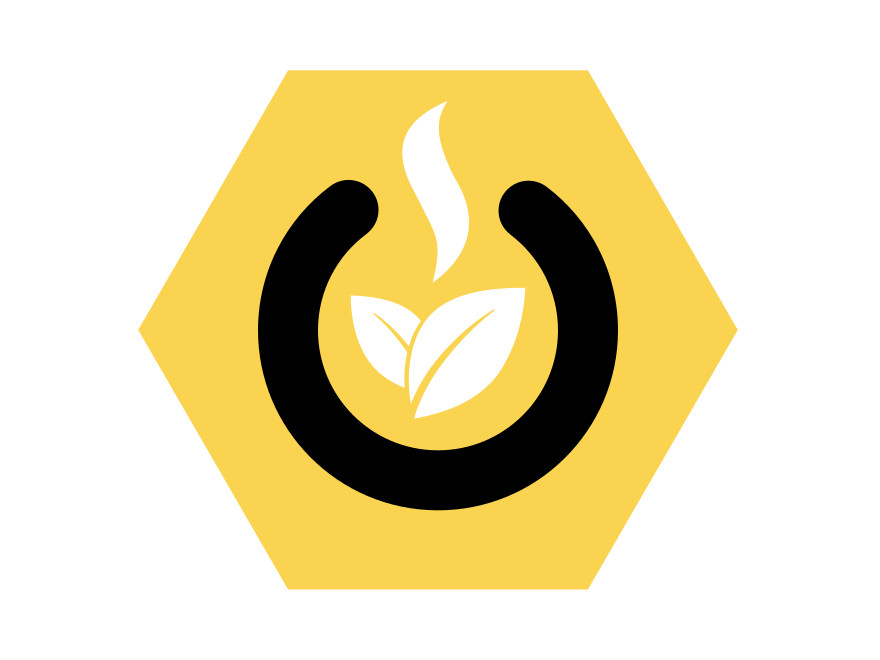 A deodorant for a roll-on bottle needs to be thickened a bit, so that a nice layer is placed on the skin. The roll-on bottle deodorant is easy to make, but watch out for lumps!
Please note that the deo active Odex is discontinued. This recipe will therefore be removed in the future.
Supplies
3 ml Glycerin [10630]
3 ml Odex [10620]
0.5 g Xanthan gum [16102]
12 drops FO May bells [21104]
25 ml (= 20 g) Cosmetic hair water [29550]
30 ml (= 30 g) fresh tap water
2 Dropper pipettes plastic 3 ml [30110]
Dropper pipette 1 ml [30111]
Measuring spoon plastic 2.5 ml [30107]
Roll on bottle 50 ml glass – complete [14041]
Beaker 100 ml [30037]
Measuring cylinder 50 ml LM [30013]
Procedure
Read this method carefully first. Mix the raw materials in the beaker in the order indicated. After adding each subsequent substance, stir everything well (you can just use a teaspoon or so), this way you avoid lumps. Once the tap water has been added, stir well and put 50 ml in a deodorant roller. Glycerine, Odex and fragrance oil FO May bells can best be added with a plastic pipette. Xanthan can be weighed, but 0.5g is about half a measuring spoon of plastic 2.5ml, so you can do that too. You can weigh the Cosmetic hair water and water, but also measure it with a measuring cylinder of 50 ml. The end result is a white liquid, about as thick as vegetable sauce. Pour this into the bottle of the deodorant roller and press the roller firmly on it. Twist the cap on. A label completes it all.
The roll-on deodorant does not need to be preserved, because of the high percentage of alcohol it will not spoil easily, the deodorant can usually be kept for several months.
The effect is based on the active ingredient Odex, which neutralizes certain sulfur and nitrogen compounds from the sweat because it hangs on these odour molecules. Because these fragrances in particular are regarded as unpleasant, the problem has been solved.