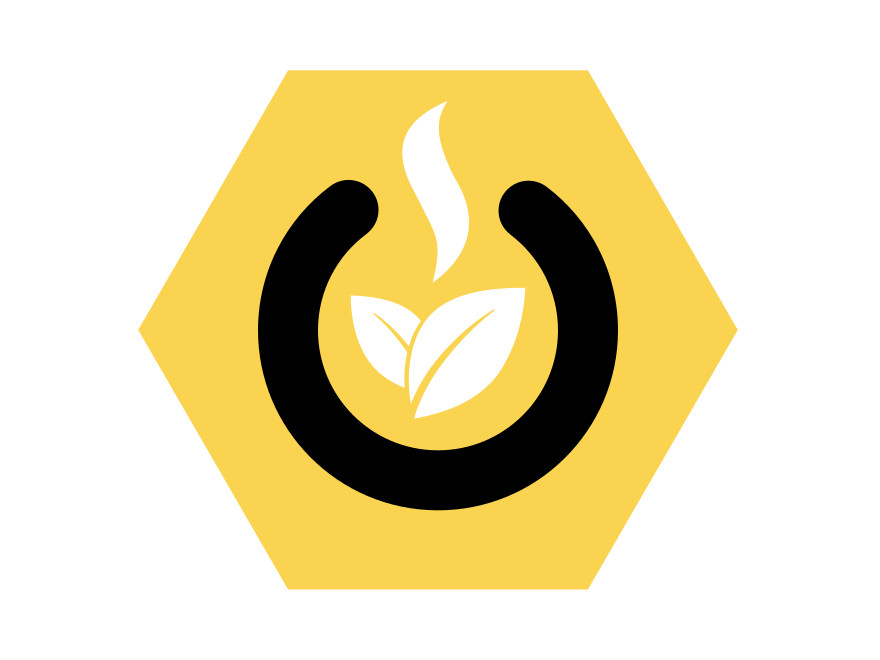 A lemon-themed recipe, this lemon deodorant is made for an atomizer bottle.
Ingredients
– 40 ml tap water
– 5 g citric acid
– 60 ml Cosmetic hair water
– 2g Triethyl Citrate
– 20 drops of EO Lemongrass (org)
Procedure
Dissolve the citric acid in the water until all the granules have dissolved. In addition, mix the rest of the ingredients. Pour both solutions together and stir well. Put the solution in a bottle with an atomizer. In addition to the ingredients, also provide pipettes, measuring cups, measuring spoons and, if desired, a funnel.
The high percentage of alcohol ensures that no preservative is needed. Even without the alcohol, the deodorant would not go bad easily, because the deodorant is very acidic. We have measured a pH (acidity) of 2.7 in the lemon deodorant ourselves, there are few microorganisms that can last that long.
The lemon theme consists of the citric acid (citric acid powder from De Hekserij, not lemon juice from the supermarket, that's something completely different), triethyl citrate, which is a compound (ester) of citric acid and alcohol and the essential oil made from a tropical grass. All ingredients in this mixture, except the water, prevent the growth of micro-organisms, which are the main causes of sweat odour. The essential oil also gives off a nice scent.