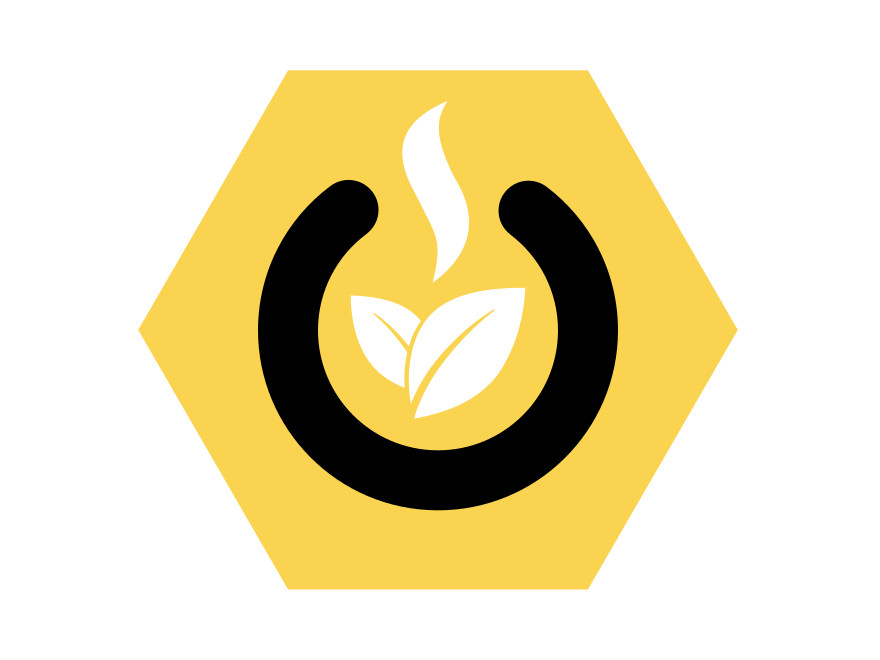 Bath milk 'active' is a kind of bath oil. When you pour it into the water it gives a white cloud, as if it is milk. The bath milk does not float on the water, but mixes with it.
Ingredienst and materials
45 ml Grape kernel oil
5 ml Laureth-4 (Mulsifan)
5 drops of vitamin E
8 drops EO Lemon CP (org)
12 drops EO Orange Sweet CP (org)
20 drops Linalyl acetate
1 Bottle 'POLLY' with valve cap
3 x Plastic pipette 1 ml
2 x Plastic pipette 3 ml
Possibly a funnel
Procedure
Mix in any order and you're done. Use the small pipettes for the fragrances, a larger pipette is useful for dripping the vitamin E, which can also be used for the Laureth-4.
As a fragrance composition you can use one of the formulas given elsewhere on the site, but you can also choose a fragrance oil from our range.
How to use: put a good splash in the bath water. The bath oil has a shelf life of 2 to 3 months.